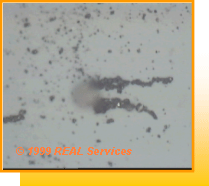 With LTC3 there is no need to wait for aging transformers' to fault as the result of the accumulation of Coke. Dielectric coolant (petroleum, synthetic or biodegradable) insulating fluid, the conversion of high-boiling residual liquid, under the catalyst of heat and pressure, to higher-value naphthas, and other light products. The process produces as a by-product a dry, predominantly carbonaceous residue called coke.
Cutting Edge Technology ...
The First Testing
Technology Advancement since the 1960's.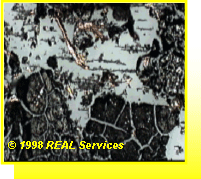 Coking is a problem with all oil filled T&D equipment:
Transformers
Load Tap Changers
Oil Filled Circuit Breakers
Voltage Regulators
Reactors
LTC3 can distinguishes coking, which builds up continuously until it reaches an unacceptable level, that level depends on the type of electrical T&D equipment, operating conditions and the dielectric fluid. Coke remains suspended in the oil as they are too small to be removed by the filter.