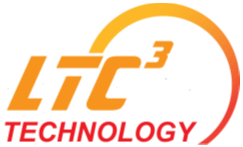 On-Line e-Reports
REAL Services, offers our clients a complete line of reports providing a wide range of information regarding there particular circumstances and criteria. We offer our clients these reports electronically. They are available via E-Mail or they can be download directly from our web site, the choice is yours.
So please, view, or download our selection of sample reports, and see how we can provide you the information you need in the time frame that you expect.
Because you are short on time; and you NEED Analysis, Diagnostics or any other testing you request from us; REAL Services takes both the responsibility and the initiative to e-mail your test results in the same color, graphical & pictorial format you are accustom to directly to your e-mail account. Then REAL Services also follow-up to ensure you received your vital test data.
Current Sample of our On-Line Reports: